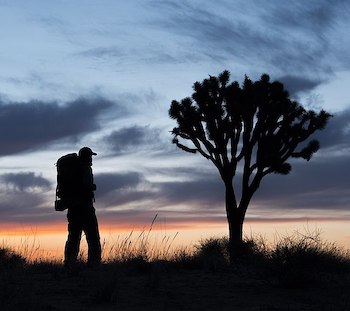 Joshua Tree National Park (via: Wikimedia Commons)
In my last post, I explored how Crystal parsed a simple program and produced a data structure called an abstract syntax tree (AST). But what does Crystal do with the AST? Why bother going to such lengths to create it?
After Crystal parses my code, it repeatedly steps through all the entries or nodes in the AST and builds up a description of the intended meaning and behavior of my code. This process is known as semantic analysis. Later, Crystal will use this description to convert my program into a machine language executable.
But what does this description contain? What does it really mean for a compiler to understand anything?…